Expanding a portfolio of ETN-certified systems
Solar installations with a combination of ETN certified products are considered as semi-integrated systems in France. They offer investors a better chance of obtaining bank financing.
Did you know? Renusol MS+, MS+H and MS+P systems have received their ETN certification when installed with PV modules from JA Solar, Jinko, Mylight, Peimar, REC, Recom, Sunpower, Trina Solar, DEMEGC and Solarwatt. Guaranteeing the safe installation of these products with leading PV module manufacturers is essential to them, and contributes to the "solid" aspect of their slogan: Simple. Solid. Service.
Today, customers benefit from an extended certification that offers more security, especially in the context of French insurers who require this certification to insure PV projects.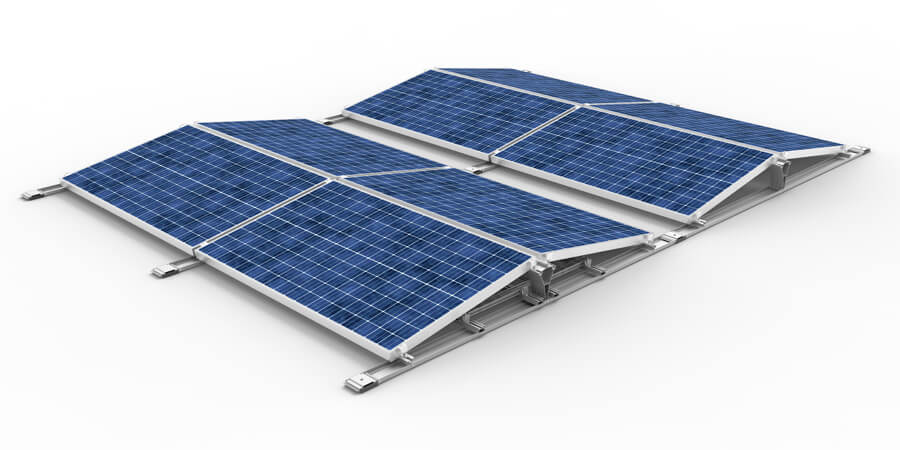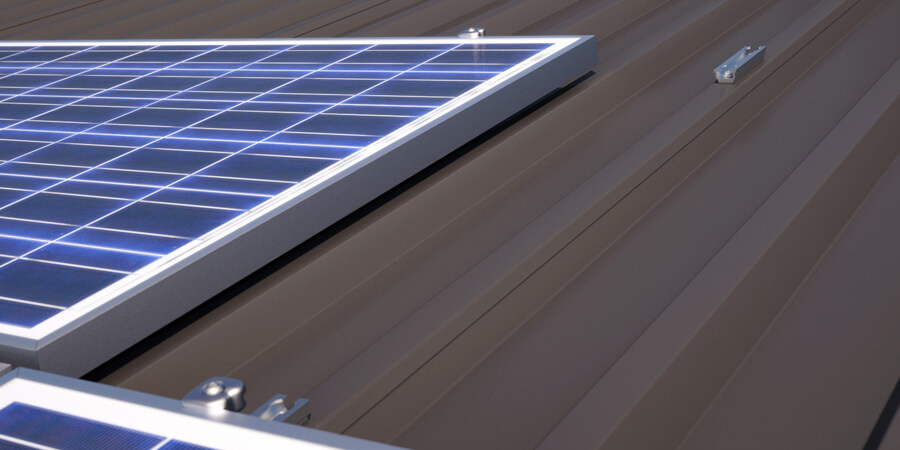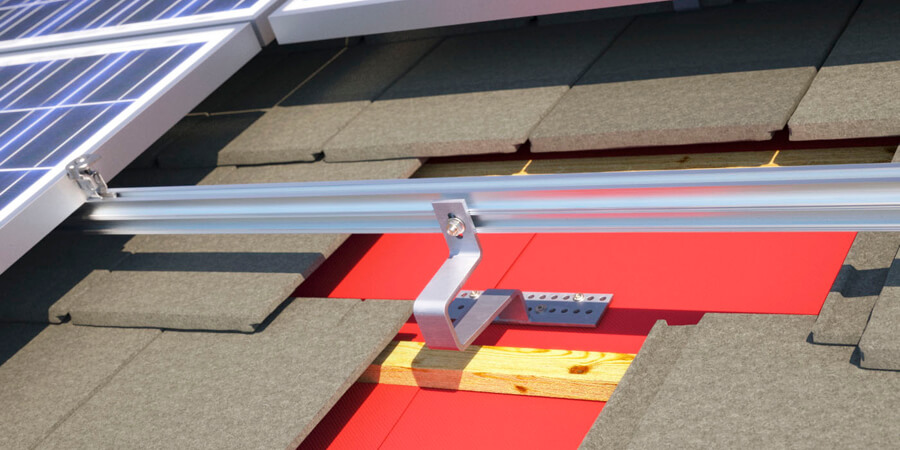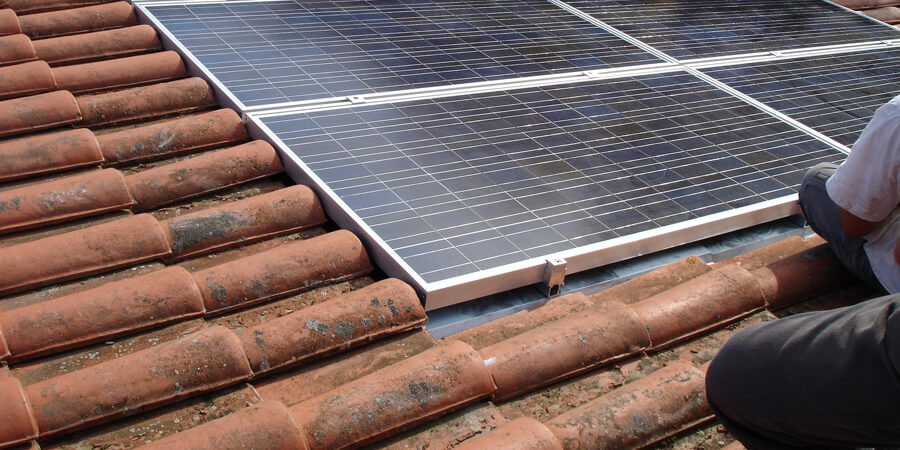 The RH1 roof hook: universal, adaptable and precise
Launched in January 2022, the new RH1 roof hook from Renusol (Art. No. 420171) is a 'universal' hook. But what are its advantages?
Adjustable: The product offers optimum adjustment to suit rafter and tile configurations. The adjustable base plate allows the hook to be optimally positioned in relation to the rafters and tiles with an adjustment range of 80 mm from left to right. 
Precise: The arm height can be adjusted in four stages to a total height of 25 mm, ensuring a secure and discreet fit.
Versatile: The RH1 is practical for installations on uneven roofs, as the hook arm can also be adjusted vertically on the mounting rail to a height of 25 mm.
Strong: The RH1 improves the mechanical strength by 25% compared to our previous adjustable hook! It has a very high load capacity. These advantages not only increase the safety of your installation, but also reduce material costs.
Universal: Thanks to the various adjustment possibilities of the RH1, the applications of this hook are almost universal.