Photovoltaic Module 375 Black
Super power
for the pros.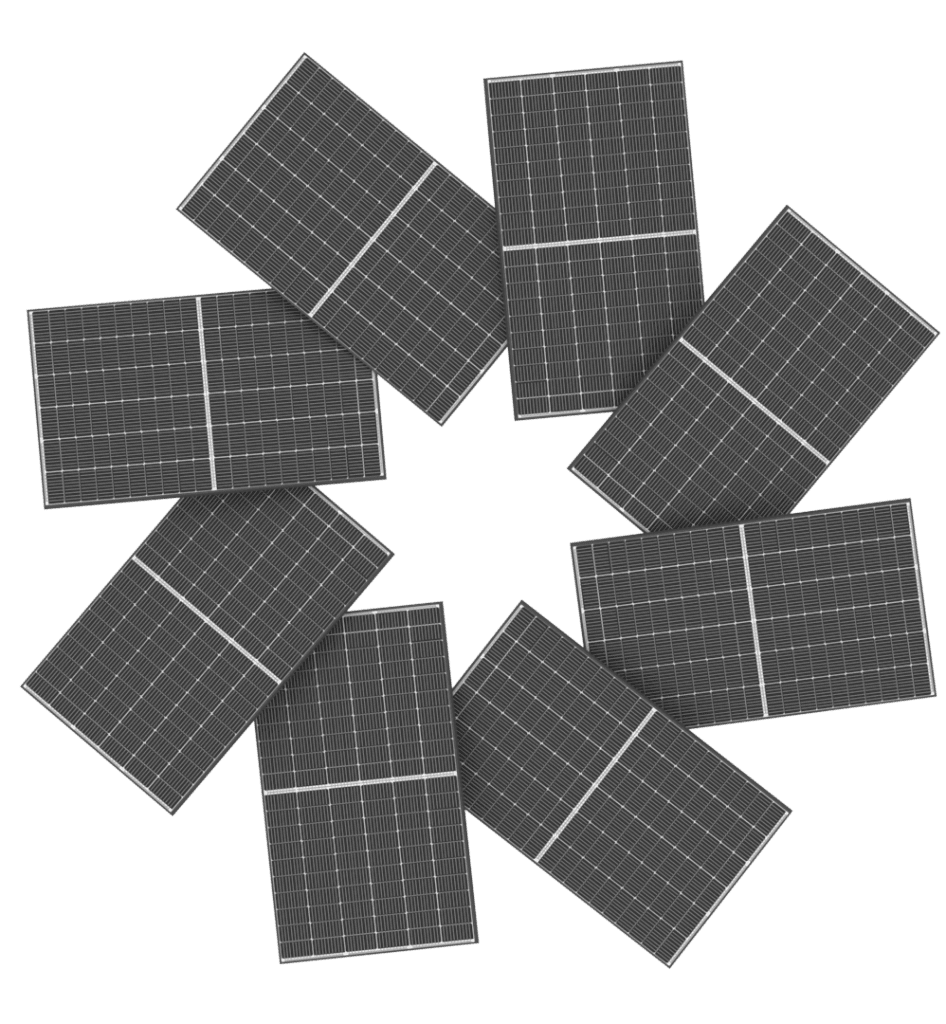 The brilliance of
solar energy.
Solar panels generate electricity from solar energy, which can reduce or eliminate electricity costs charged by power companies.
Solar panels have a lifespan of 20 to 25 years or more, and continue to produce energy throughout their useful life.
Solar panels use a clean, renewable energy source, unlike conventional energy sources such as coal, gas or oil, which can have negative impacts on the environment.
Energy Independence: Solar panels allow homeowners to become more independent from power companies and energy price fluctuations.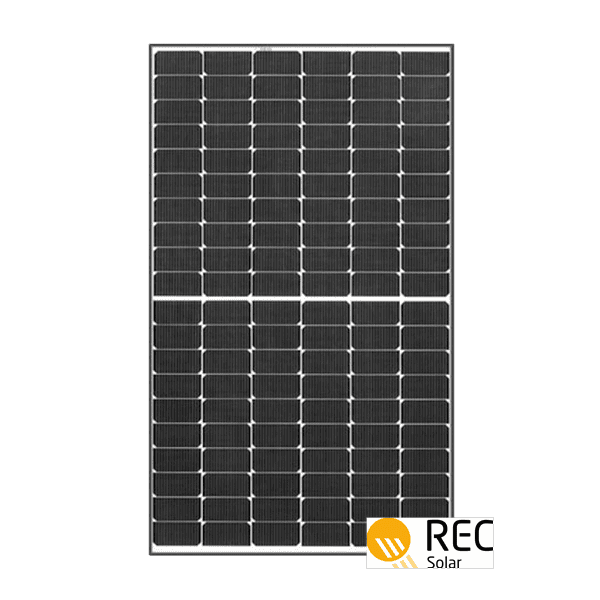 Photovoltaic module
REC 365 Black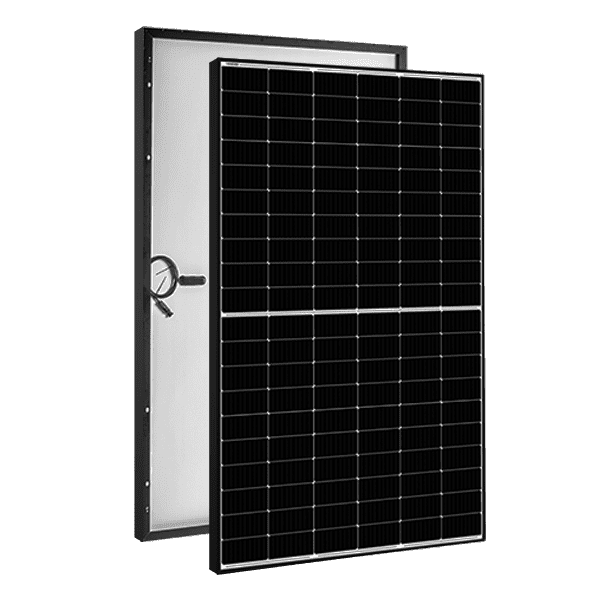 Photovoltaic module
375 Black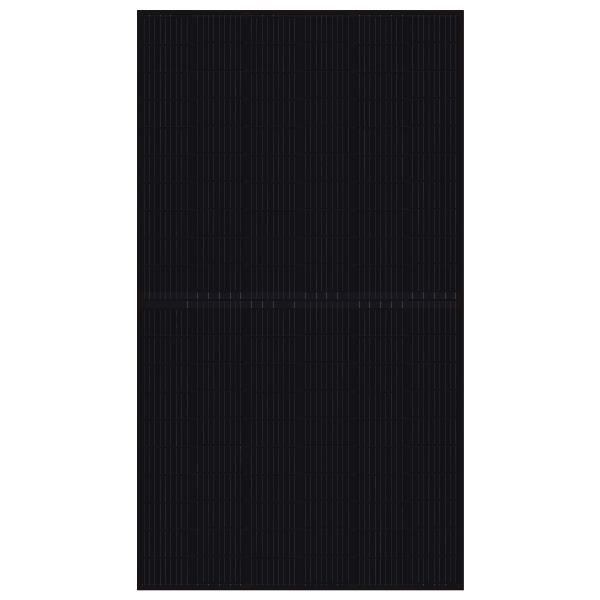 Photovoltaic module
375 Full Black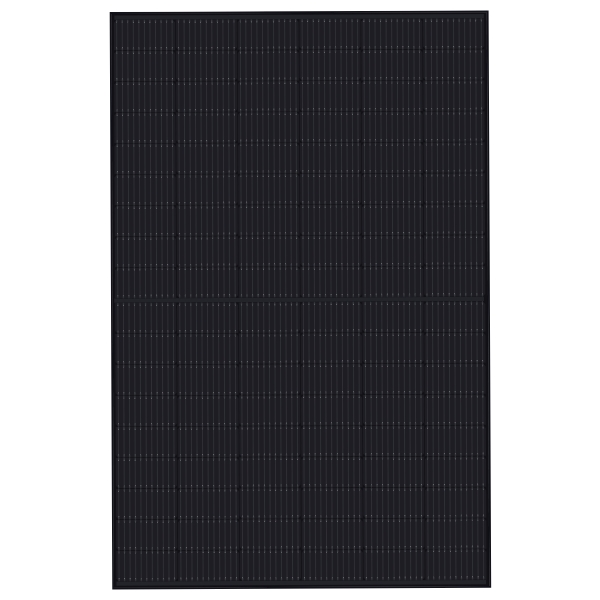 Photovoltaic module
400 Black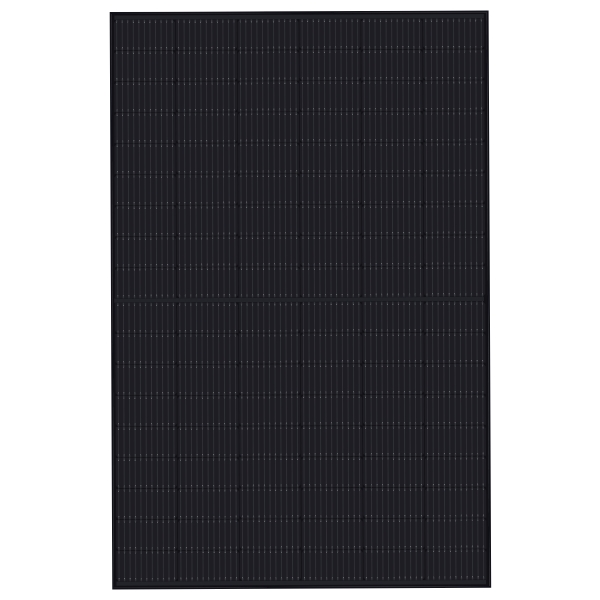 Photovoltaic module
405 Black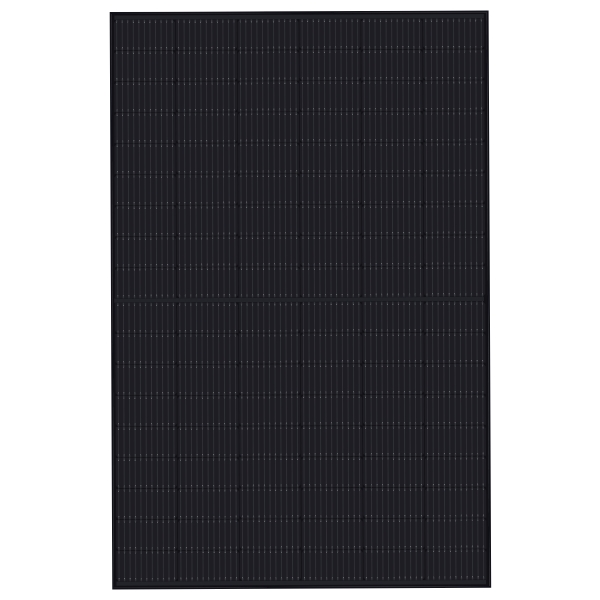 Photovoltaic module
410 Black
Photovoltaic module
450 Black

Become a player in the energy transition
Discover the accessories
for your installation
Get a credit
on the purchase of our products