Management
of isolated site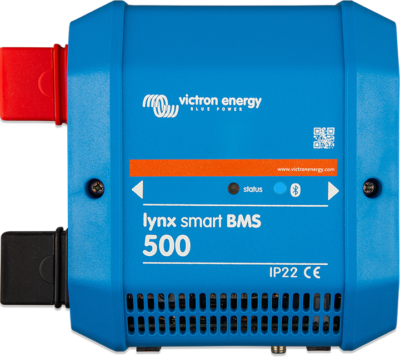 DC distribution system and fuses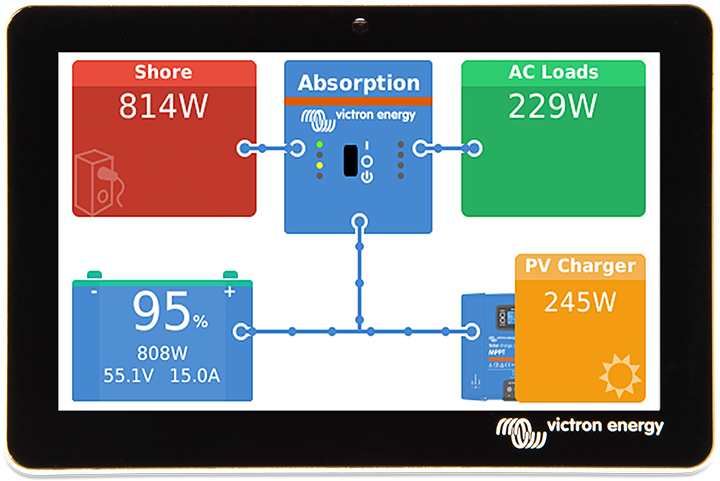 Panels and system supervision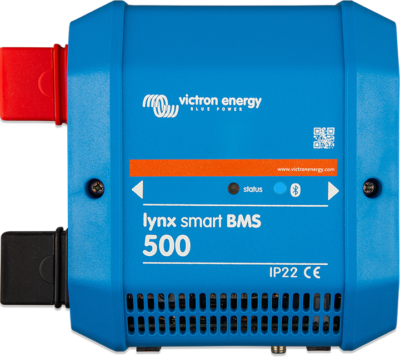 Storage cabinet
for isolated site

Battery running on
with solar energy

Your questions, our answers: 
In some parts of the world, there are locations and houses or other types of dwellings that are not or cannot be connected to the public distribution network. These are therefore isolated sites that are completely independent.
A site off the grid must be self-sufficient in terms of its electricity consumption and must be powered by a stand-alone generator. Utilities such as lighting and appliances are essential.
In order to size the electrification of an isolated site as accurately as possible, it is necessary to make an inventory of its needs. (Power of the electrical appliances to be supplied and the number of hours of operation per day).
Our expertise allows us to advise on the most appropriate solution for your isolated site.
Bourgeois Global offers various solutions to meet these challenges:
Solar photovoltaic solutions
Solutions with generators
Autonomous solar photovoltaic solutions with storage
Combined hybrid solar solutions (photovoltaic/storage/generator set)
The electrical energy is produced by the photovoltaic panels and then stored in one or more batteries connected in series or in parallel.
This energy is transferred to the battery via a charge controller.
The regulator controls the charge of the battery and limits its discharge. It protects the system and has a direct effect on the life of the battery.
During day or night, the battery allows the stored energy to be utilized.
In order to protect the installation and people, an electrical box with protection must be installed.
The hybrid solar solution is a combination of energy sources. In our case we are talking about a solar photovoltaic system combined with a generator set. This solution provides great flexibility to power electrical appliances.
For remote locations with high electrical energy consumption, the hybrid solar solution is the ideal solution.
The generator set, as a complement to the photovoltaic system, is an efficient support to supply the electrical equipment. It provides a back-up to recharge the battery in case of prolonged bad weather or system failure.
In this solution, the generator set must be combined with an inverter/charger. The inverter/charger automatically detects AC voltage. They are able to switch off the generator at a specific moment such as a current peak or a voltage drop of the battery.