French brand for the distribution of efficient and environmentally friendly energy solutions
Bourgeois Global is a French distribution brand, created in 2010, dedicated to renewable energy. It distributes efficient and environmentally friendly energy solutions.

These solutions are mainly focused on the production of electricity and hot water: photovoltaic module, micro-inverter, inverter, mounting systems, pergola, solar carport, charging station, isolated site, thermodynamic balloon, solar lighting.

The quality of the products distributed is combined with the performance resulting from the mastery of manufacturing processes. The entire range naturally meets all the environmental and regulatory requirements specific to the French market
Creation of the Bourgeois Global subsidiary
In 2010, Solipac, a wholesaler specialized in renewable energy since 2007, created its subsidiary Bourgeois Global, specialized in the sale of solar panels.
Development of the brand in the Solipac network
National network
Expansion in the network of partners throughout France through our Hitachi partners
National Master Agreement with AXA
Feedback on BG Awards 2022
The Bourgeois-Global network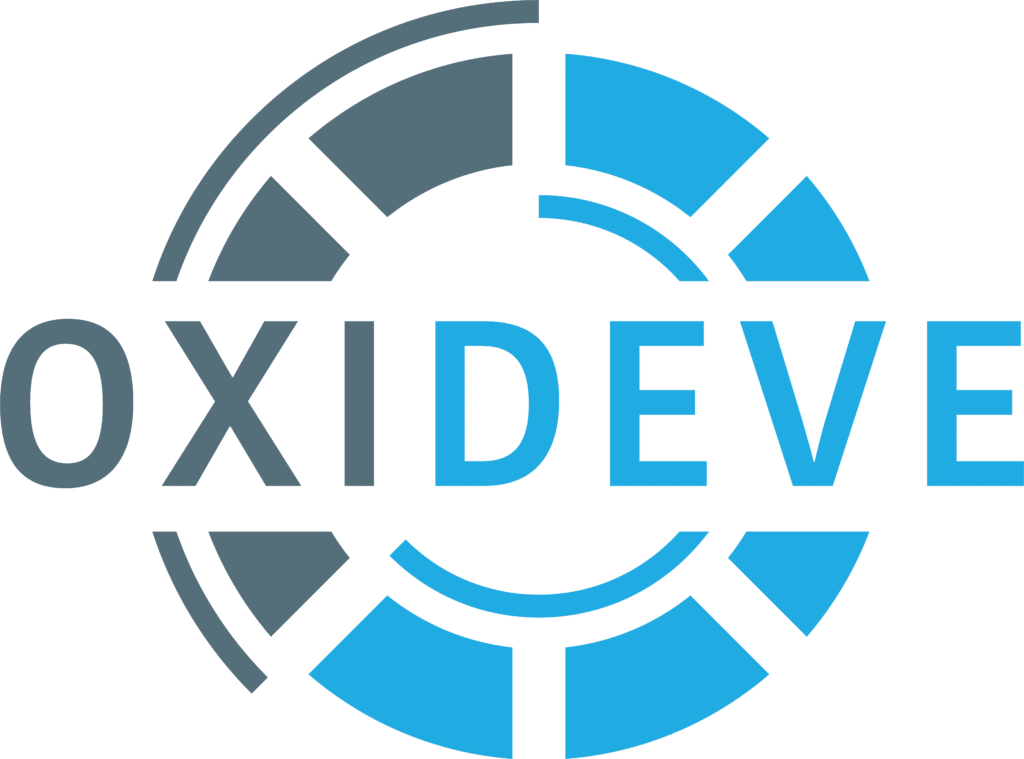 Need certification training?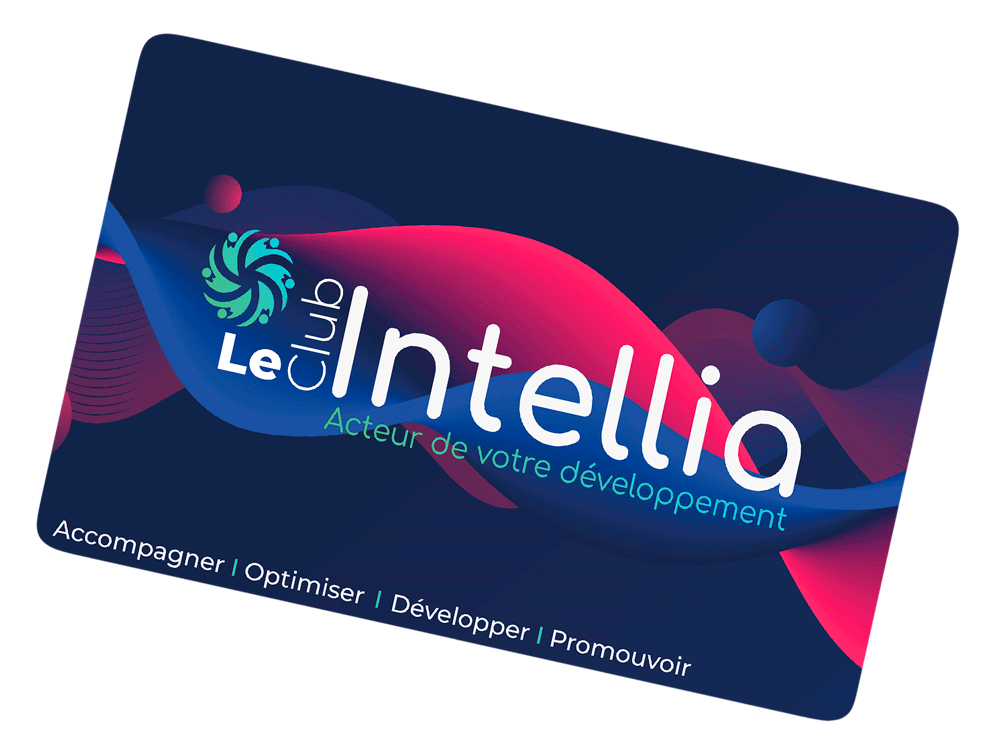 Need a decennial insurance ? 
Commitment
Since the year of 2000, Bourgeois Global succeeded in gaining a vast experience in the photovoltaic sector.
Quality
Our bi-annual control of production facilities ensures strict specifications and a flawless manufacturing process.
After-sales service
We provide a high-quality after-sales service. Our technicians are available for fast and efficient troubleshooting.
Certifications
Our solutions meet the most important requirements of the global market.